47th NOMA Conference
This one of a kind annual conference brings together building industry thought leaders, future architects, and shining stars of the design, real estate, planning and construction industries under one roof to experience all that Brooklyn has to offer.
MTA Vendors Mull Ending Contracts as Authority Seeks 10% Cuts
After a recent letter Samantha Josaphat sent to the Metropolitan Transportation Authority (MTA), in response to the reduction of design fees, in support of her members and member firms effected by the mandate. Samantha was asked to speak to The Wall Street Journal to explain the s mandates impact.
A talk with kimberly
Kimberly Dowdell, President of National Organization of Minority Architects(NOMA)and Partner at Century Partners on discusses the design of civic & business leadership.
SAY IT LOUD
The SAY IT LOUD - United Nations exhibit has been spotted all over the world. The exhibition was translated into 8 languages. English, French, Spanish, Portuguese, Kiswahili, Chinese, Russian, and Arabic. SAY IT LOUD is officially international!
Sag Harbor's NEWEST NEW yORK State Historic Landmark
As nycoba | NOMA President Samantha Josaphat is excited to share that her organization took part in creating history! Back in the fall of 2018 nycoba NOMA assisted the historically African American neighborhoods of Sag Harbor Hills, Azurest and Ninevah (SANS) to achieve New York State Historic Landmark status.
9 Brilliant Black Designers and Architects You Should Know
In honor of Black History Month, we're celebrating the work of black designers and architects who are shaping diverse fields—from furniture and product design to architecture and interiors—confronting every obstacle to become groundbreakers and game changers.
Passion and the courage to take risks have taken Samantha Josaphat from a corporate machine to a creator navigating her way to success as Principal of her own firm, Studio 397. With a strong desire to explore her creativity Samantha invested in herself and left a corporate architecture firm to blaze her own trail. Samantha shared her journey, insights and dreams in this Q&A with MiND!
AIANY WIA Recognition Award RECIPIENT
Samantha Josaphat received the 9th Annual Women in Architecture award from AIANY. This award honors one recently licensed woman architect who demonstrates strong leadership skills and a commitment to the growth and advancement of our profession.
America's Hidden Gem
Welcome to #MentorMonday! Mondays are dedicated to celebrating Black LICENSED Architects, Designers, and individuals in the profession of Architecture! The questions asked to these individuals are to allow us into their lives and to be used as an inspiration.
Episode 60: Living MinimaL W/ SAMANTHA JOSAPHAT
Joblogues the Podcast is closing out the year with STUDIO 397 Architecture founder, Samantha Josaphat to discuss focus, minimalism and building a professional foundation for success in the fascinating world of architecture.
PRESIDENTS LETTER
In a letter to the nycoba NOMA Membership, Samantha expresses her gratitude for being elected their 2019/2020 president, and her intentions on how to move the organization forward.
400 FORWARD
Named in light of the 400th living African American woman recently becoming a licensed architect in 2017 (out of over 113,000 total licensed in the US). This new initiative aims to seek out and support the next 400 licensed women architects with an underlying focus on African American girls through exposure, mentorship, and financial assistance.
ArchiteXX Panel
Race and Gender: Complex Relationships Between The Social + Spatial
DIVERSITY IN ARCHITECTURE: A PROMISE FOR THE FUTURE
It is 2018 and only 36 percent of newly licensed architects in the U.S. are women and only two percent are Black. But those numbers are changing .
Leaping beyond typical conference fare of newfangled products, technology innovations and business strategies, "Unbounded," the theme for this year's National Organization of Minority Architects (NOMA) 2018 conference, delivered a deeper message of inclusivity, solidarity and support to its nearly 900 attendees.
EMERGING LEADERS 2018 Cohort
The BWAF Emerging Leaders program is a New York-based, selective professional development opportunity for women. In small group format, (maximum of 20 selected participants) invitees engage with significant senior women in architecture, engineering, construction, real estate, law, and financial services.
Times Square Valentine Heart Design Competition
This is the first-ever exhibition of proposed projects for the annual Valentine Heart Design Competition, which invites New York City-based architecture firms to design an icon that communicates and celebrates love in the heart of this dynamic city.
HABITS & LIFESTYLE
How Samantha Josaphat is amplifying the presence of black women in architecture.
2018 Executive board
Congratulations to the 2018 election winners.
President Elect: Samantha Josaphat, RA, NOMA, LEED

ANNUAL BENEFIT
Join LMNOP on Wednesday, May 30th from 6:00 PM - 8:30 PM at the Mohawk Showroom for a celebratory night highlighting works and achievements of Women in Architecture. The event will include a dynamic discussion and Q&A by a diverse array of panelists including Daria Pizzetta, AIA (Principal, H3 Hardy Collaboration Architecture); Kate Spata, AIA,(LEED Green Assoc., Dattner Architects), Samantha Josaphat, RA (Principal, STUDIO 397 Architecture PLLC) and will be led by moderator Yetta Banks (VP Design & Construction at MTV Networks).
PODCAST
Spring has sprung and Farai is in full-on home renovation mode. She got to chat with black minimalist Samantha Josephat of STUDIO 397, a brilliant, young and badass architect based in New York. We chatted sustainability, community, where she gets her inspiration from, and of course Black Panther and just how awesome it was for the black STEM community.
UNITED NATIONS
Every year on 25 March, the International Day of Remembrance of the Victims of Slavery and the Transatlantic Slave Trade offers the opportunity to honour and remember those who suffered and died at the hands of the brutal slavery system. The International Day also aims to raise awareness about the dangers of racism and prejudice today.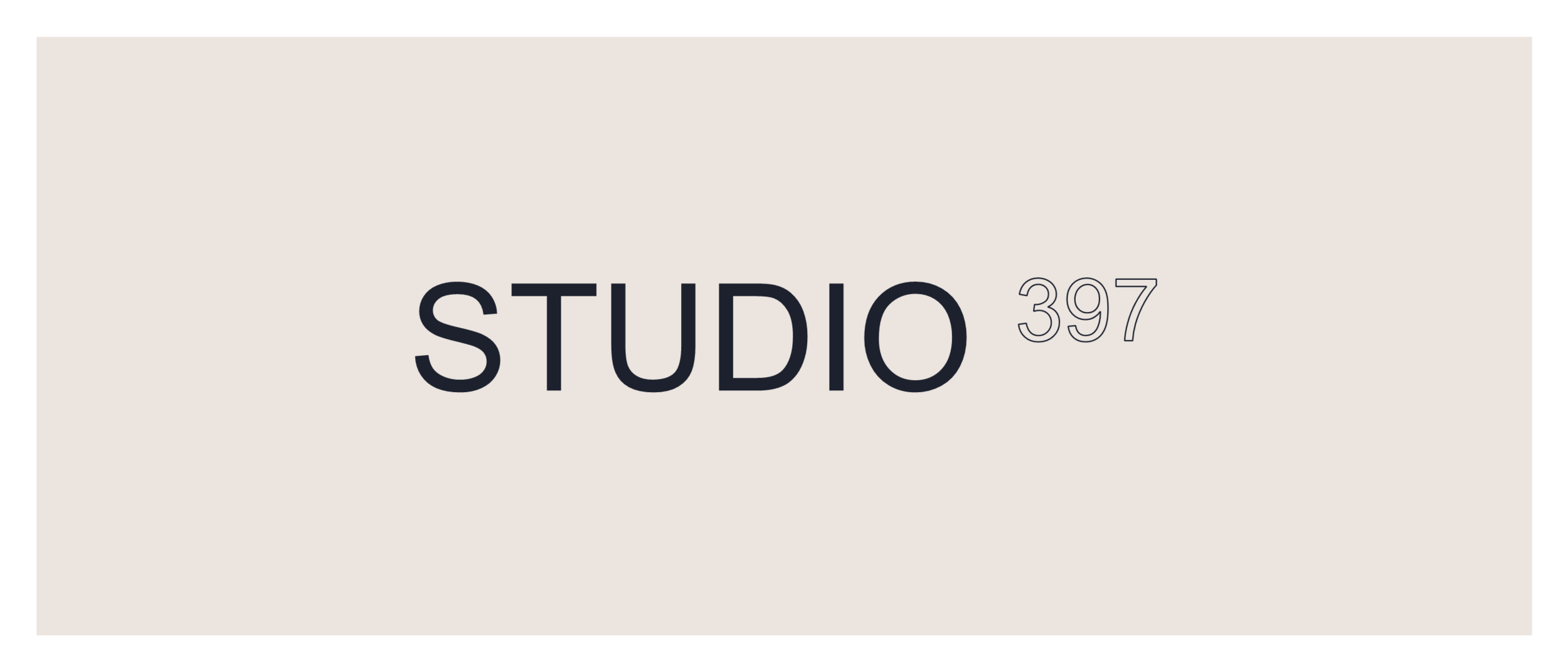 STUDIO 397
STUDIO 397 principal, Samantha Josaphat is an Architect and community leader in her industry. She is the USA's 397th African American Female Architect